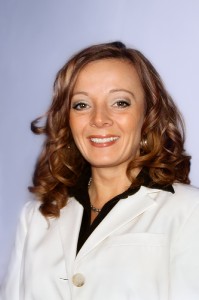 Christy Crouch - Co founder and team leader. Christy has been in the business since 1990 and has participated in just about every aspect of the real estate business. Her job is to generate business, keep our sellers abreast of market conditions and communicate with them throughout the listing and closing period of their home. Christy keeps our buyers up to date on new listings and is readily available to answer any and all questions they have throughout the home buying process. Christy also coaches and leads the team.
Christy has participated in residential sales, relocation services, development, investment, and new construction.
Angie Holland— Buyer's Agent— Angie has over 6 years experience in the real estate industry and before that over 12 in the banking business. Angie brings energy, enthusiasm, and a strong work ethic to the team. She is dedicated to providing our customers and clients with the very best service knowing a pay check only comes as a result of taking great care of our clients.
Tony Crouch— Listing Agent—Assists Christy with all aspects of the business. Tony has been in the business for over 13 years training and learning from Christy and is able to bring the experience and expertise our customers and clients are looking for. Tony helps manage the team, service our clients, and oversees our marketing and advertising.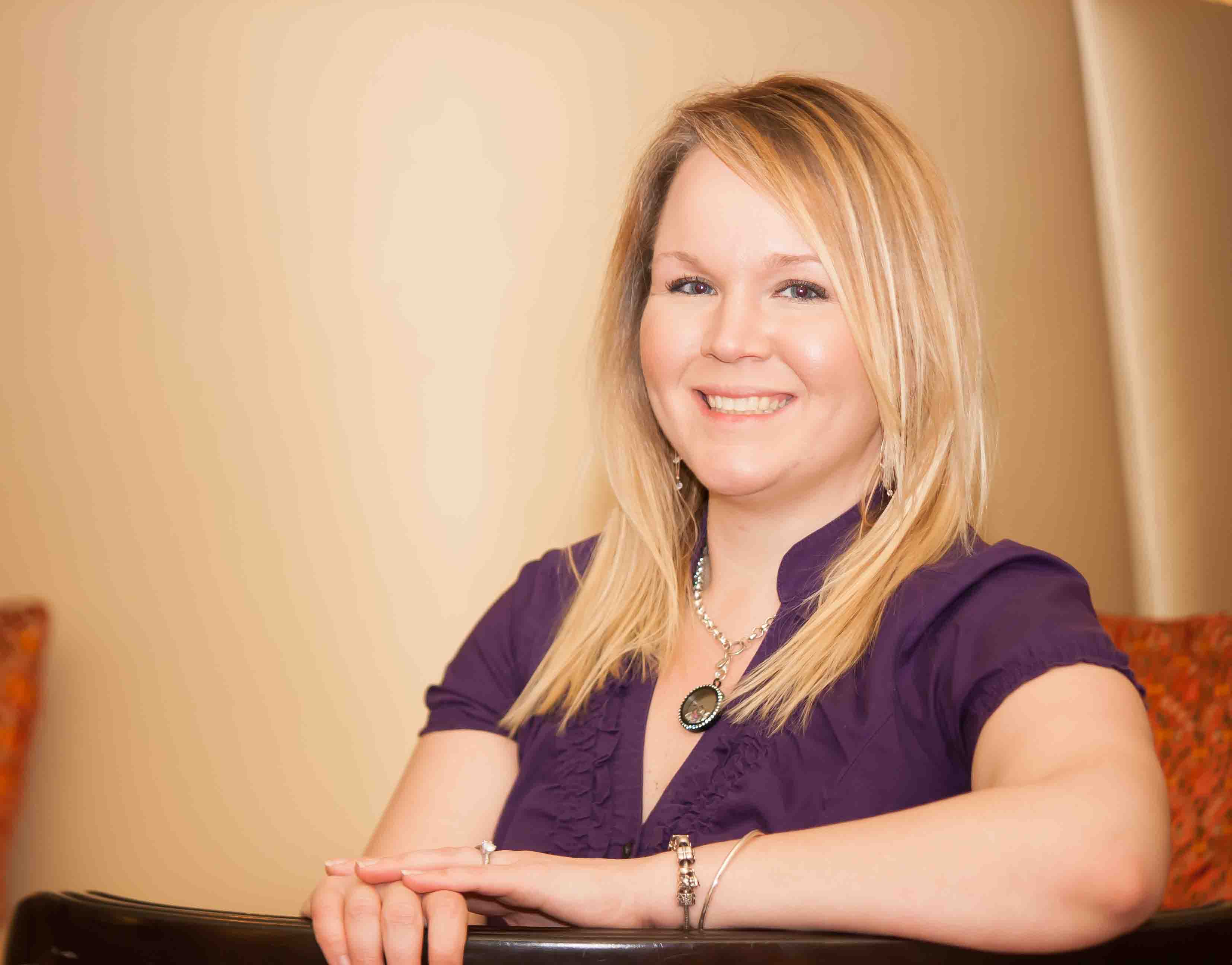 Lindsey McDaniel— Operations Manager— Lindsey is full time in the office and assists in all aspects of the business to ensure our customers and clients the very best service possible. She work closely with Christy to make sure no detail is overlooked!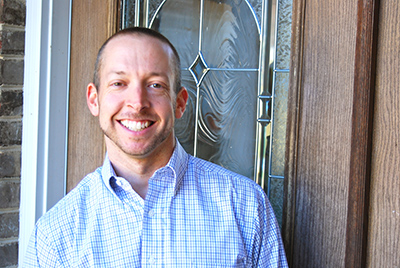 JR Wray
—Sales & Marketing Director— JR assists with all marketing, advertising, online presence, prospecting, and lead follow up to ensure no leaf is left unturned when working for our buyers and sellers.
Having participated in closing thousands of transactions during our careers, we have come across almost every possible scenario that may arise in a real estate transaction. This leads you to a headache free experience when working with us!
Statistics show that we are able to sell our listings in less time and for more money than the average.
With our Active & Aggressive approach to assisting you with buying or selling, you are sure to get your desired outcome when you hire us!
With integrity, we will always do the right thing, we treat others the way we would want to be treated. We realize this is one of our customers and client's largest single investments and we treat it that way.
Even without thinking you can see why it makes sense to at least allow us the opportunity to interview with you and apply for the job of helping you. Call us today to put one of the highest recognized teams to work for you.
Christy Crouch
The Crouch Team
RE/MAX All Points Realtors
540-725-7727
christycrouch@aol.com
5115 Bernard Drive
Suite 110
Roanoke, VA 24018
Equal Housing Opportunity
"Licensed in the state of VA"
Visit us on Facebook, Christy Crouch, The Crouch Team