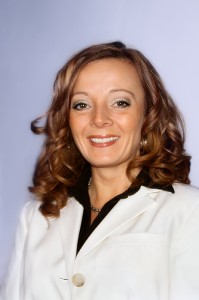 Christy Crouch - Co founder and team leader. I started in Real Estate in 1991 while attending college classes at night and have been in the business since. I have been involved in almost every aspect of the real estate business including residential sales, investments, development, relocation services, and new construction.

After participating in upwards of 1,600 transactions over my career, I truly feel experience has been my best teacher.

I have helped clients through job losses, promotions, transfers, divorces, new babies, empty nest syndrome, downsizing and buying larger homes, the settlement of parent's estates as well as first time buyers.

Being involved in so many transactions has provided me the competence and knowledge to navigate my buyers and sellers smoothly through any potential real estate situation.
Buying and selling a home can be overwhelming, frustrating, and even scary at times. Our team is dedicated to taking excellent care of all your needs. Our goal is to create customers for life and not just get a paycheck. We realize we can't accomplish this without taking excellent care of you.
I have had the honor of being inducted into the RE/MAX Hall of Fame for production, awarded the Lifetime Achievement Award for longevity and production, and recently ranked in the top 10 for production in the Central Atlantic Region.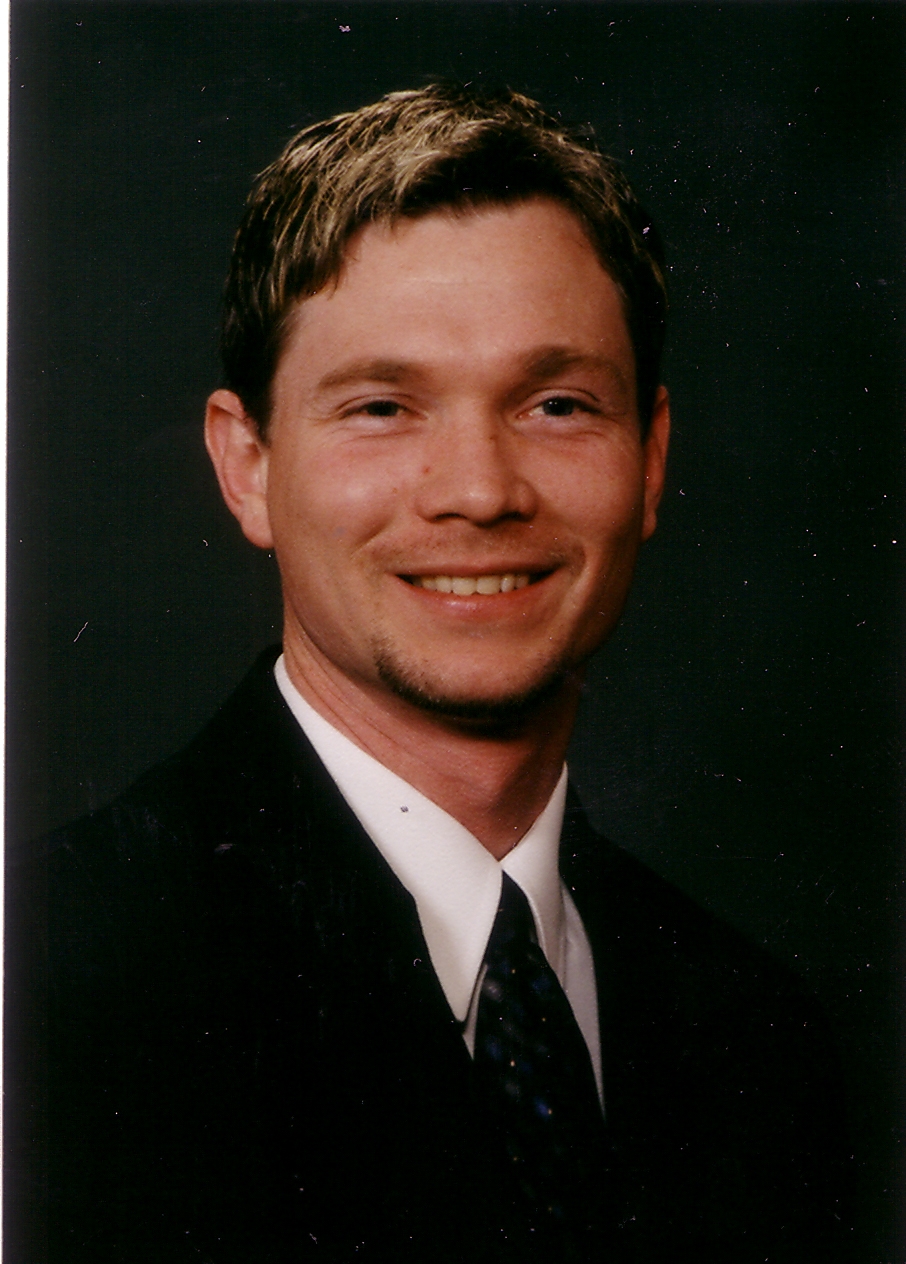 Tony Crouch— Realtor —Assists Christy with all aspects of the business. Tony has been in the business for over 15 years training and learning from Christy and is able to bring the experience and expertise our customers and clients are looking for. Tony helps manage the team, service our clients, and oversees our marketing and advertising.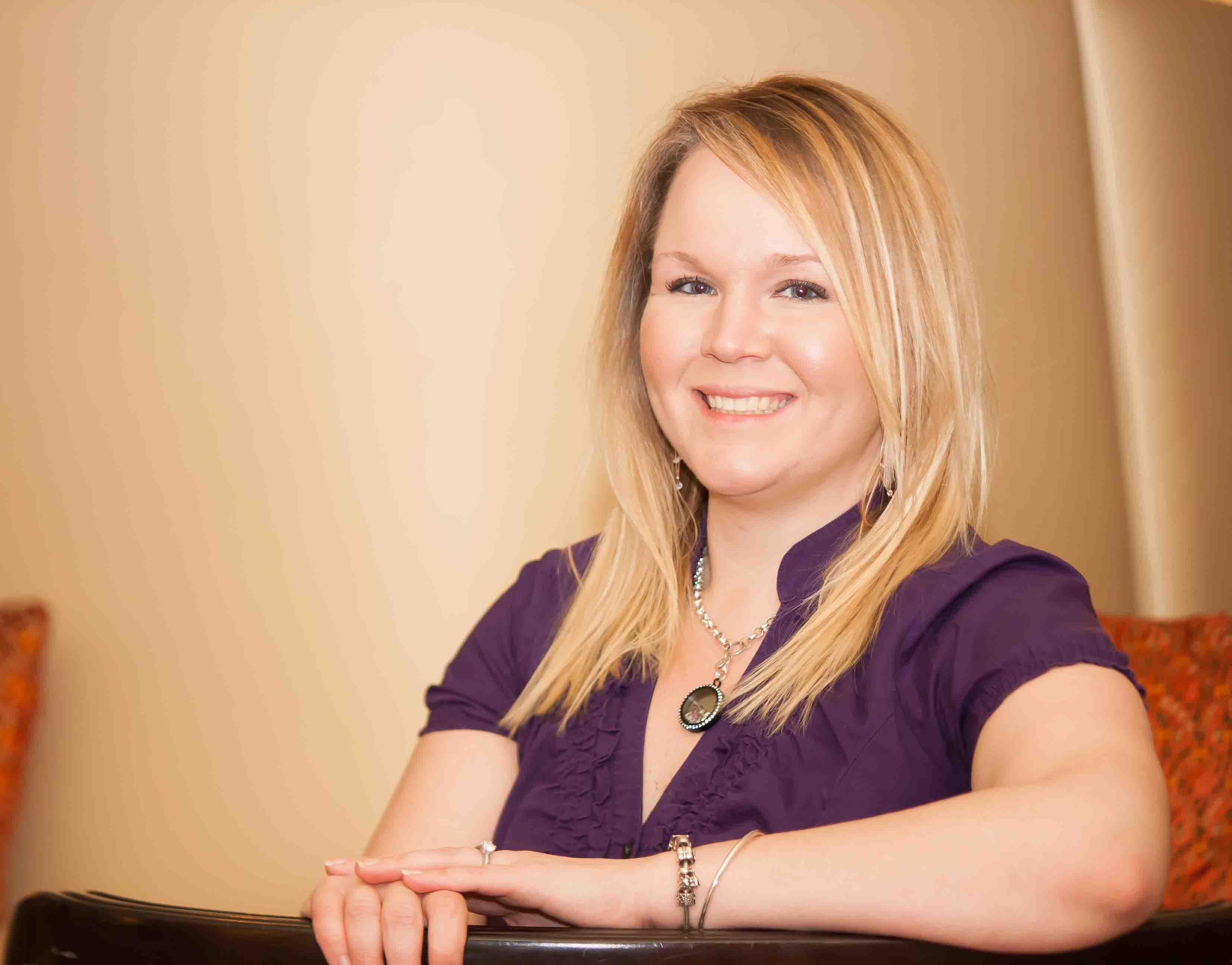 Lindsey McDaniel— Operations Manager— Lindsey is full time in the office and assists in all aspects of the business to ensure our customers and clients the very best service possible. She work closely with Christy to make sure no detail is overlooked!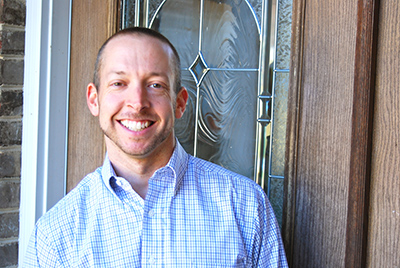 JR Wray
—Sales & Marketing Director— JR assists with all marketing, advertising, online presence, prospecting, and lead follow up to ensure no leaf is left unturned when working for our buyers and sellers.
With over 40 years combined experience, we have come across almost every possible scenario that may arise in a real estate transaction. This leads you to a headache free experience when working with us!
Statistics show that we are able to sell our listings in less time and for more money than the average.
With our Active & Aggressive approach to assisting you with buying or selling, you are sure to get your desired outcome when you hire us!
With integrity, we will always do the right thing, we treat others the way we would want to be treated. We realize this is one of our customers and client's largest single investments and we treat it that way.
Even without thinking you can see why it makes sense to at least allow us the opportunity to interview with you and apply for the job of helping you. Call us today to put one of the highest recognized teams to work for you.
Christy Crouch
The Crouch Team
RE/MAX All Points Realtors
540-725-7727
christycrouch@aol.com
5115 Bernard Drive
Suite 110
Roanoke, VA 24018
Equal Housing Opportunity
"Licensed in the state of VA"
Visit us on Facebook, Christy Crouch, The Crouch Team